"A tradition of trust" is the Company's motto and describes exactly what Legacy Realty Group is about. Here at Legacy Realty Group, we know that sustaining long-term relationships is the key to building a long-lasting brand and reputation. Building trust with our customers starts from the first interaction and continues throughout the process. Once you successfully close on your home, you become part of the Legacy Realty Group family for life.
RAE ANN REALTOR®
With a vibrant work history in sales/marketing, Rae Ann understands that communication, trust, and top-notch negotiation skills are the key to being a successful Realtor and she possesses all of them.  She prides herself on making her clients a priority and isn't satisfied until her clients are.
She has a B.S. Degree from the University of Wisconsin – Green Bay, in Business Communications and has worked for such companies as Blue Cross/Blue Shield, The American Institute of Banking, and the National Multiple Sclerosis Society, prior to becoming a full-time Realtor in 2004.  Her education and work experience provided her with the foundation for success.  She has been awarded multiple Real Estate Sales Production Awards and has a long list of happy clients, many of whom have done multiple transactions with her.
Rae Ann is a long time resident of Western Racine County and knows the area and community members well.  She recognizes that people don't buy and sell real estate for sport.   There is typically an underlying reason for the move.   Throughout her career, she has assisted hundreds of clients through job transfers, deaths, divorces, job losses, expanding families, retirements, windfalls of cash, difficult times, good times and everything in between.    She is a self-proclaimed life transition assistant and always eager to help.   If your life event involves buying or selling real estate, call Rae Ann, she will make your move, her commitment.
Wendy Kowalski REALTOR®
Wendy brings over 9 years of real estate experience to Legacy Realty Group. Prior to entering the real estate world, Wendy was a Facilities Coordinator for over 15 years. That experience taught her to multi-task many projects at one time.
As your Realtor, Wendy will be an advocate for you. Whether you are buying or selling, she will work tirelessly to promote your best interests. If you are selling, she will work with you to get you the best price, in the least amount of time, by using state-of-the-art technology, team collaboration, and Legacy Realty Group's superior marketing materials. If you are buying, she will work hard to provide you with the best information and market data to inform and assist you so you can be a well-equipped buyer with the strongest possible negotiating position.
Wendy understands that buying and selling real estate can be stressful. As a full-time Realtor, she will work hard to lower your stress level and make your experience as pleasurable as possible. She will accomplish this through constant communication and by being accessible whenever you need her.
JORDAN REYNOLDS REALTOR®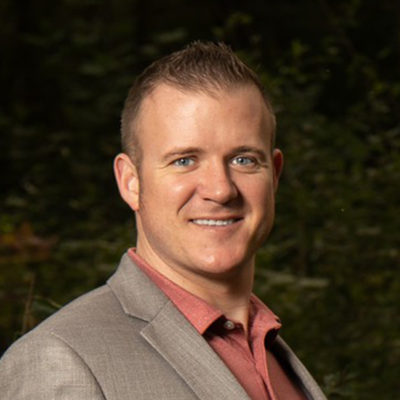 I am passionate about redefining real estate by offering a superior level of service, innovative marketing and a highly personalized experience to my clientele. I grew up in Southeastern Wisconsin near Milwaukee and have had a family summer home in Williams Bay my entire life and that gives me the advantage of knowing the area extremely well. I understand that buying a home is one of the biggest steps that someone can take in their life. I want to make the whole process as easy and seamless as possible for everyone that has that wonderful opportunity. For those who have already taken the step to buy a home, but now are either looking for something bigger or in a different area, I will also provide the same level of service and expertise in helping sell your home.
I joined the US Army National Guard out of high school and the most important thing that I learned from that experience was consistency. Going forward, I went to culinary school and worked as a chef for many years. Again, what I had been told and experienced from day one is that consistency is the key to a successful restaurant. When I started in sales, the only thing I knew how to do was go all out and give every customer the same excellent experience. Because I applied the same consistency to sales as I did in the Army and in the kitchen, I was able to win many awards for being the top salesman in the market and territory at a world wide retail company. I intend on continuing what I have already learned as being the key to success. I give every client a consistent experience and make it as easy as possible to buy or sell their home.
Business Affiliations
Member – National Association of REALTORS®
Member – Wisconsin REALTORS® Association
Member – Lakes Area REALTORS® Association
Accredited Buyer Representative (ABR)
Pricing Strategy Advisor (PSA)
Tim Vandeville Jr. BROKER / OWNER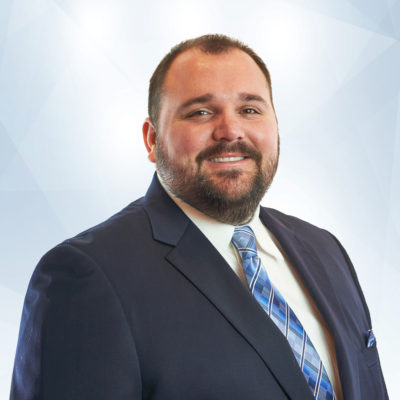 As a top-performing sales professional, Tim has earned a solid reputation in the field, providing exceptional service and achieving extraordinary results. With years of real estate experience, Tim has cultivated a distinctive professional style and a wide range of real estate expertise which continues to prove invaluable to his many satisfied clients.
Tim has become an indispensable resource for his many clients, who turn to Tim for real estate expertise and insight. One of Tim's greatest assets is his unique vision which enables him to think outside the box. Whether it's envisioning a combination not previously considered by a buyer, or a comprehensive marketing plan for one of his sellers, Tim's vision is always 'ahead of the curve'.
Whether you're looking to purchase your first home, looking for an investment property, or deciding upon the right time to place your home on the market, give Tim a call.
John Weidl - REALTOR®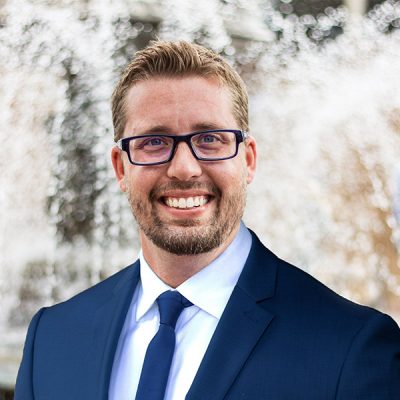 John is a business and real-estate development expert, public-sector leader, and US military veteran with 14+ years of experience developing teams throughout the United States, Europe, and the Middle East while managing over 20+ economic development projects in excess of $350M.
Award-Winning Services: John is recognized by the International Economic Development Council (IEDC) as the Young Economic Development Professional of the Year in 2016, by Development Counselors International as a 40 under 40 in Economic Development in 2019, and from both the IEDC and the Wisconsin Economic Development Association (WEDA) in 2020 for business recruitment and expansion, public-private partnerships, and multi-year economic development programs. He is also a decorated Combat Veteran.
Record of Success: John has over a decade of experience in real estate and economic development – facilitating over $350 million dollars in new construction and redevelopment projects including multiple single-family residential subdivisions, a $50 million dollar, 115-acre corporate business park, sites containing environmental contamination and/or wetland encumbrances, and mixed-use commercial developments totaling over $25 million.